Do you find the good quality LED light bar?

Look! This is our Big Reflector! Super Bright LED Light Bar! It has a good quality and all our customers buy it again and again!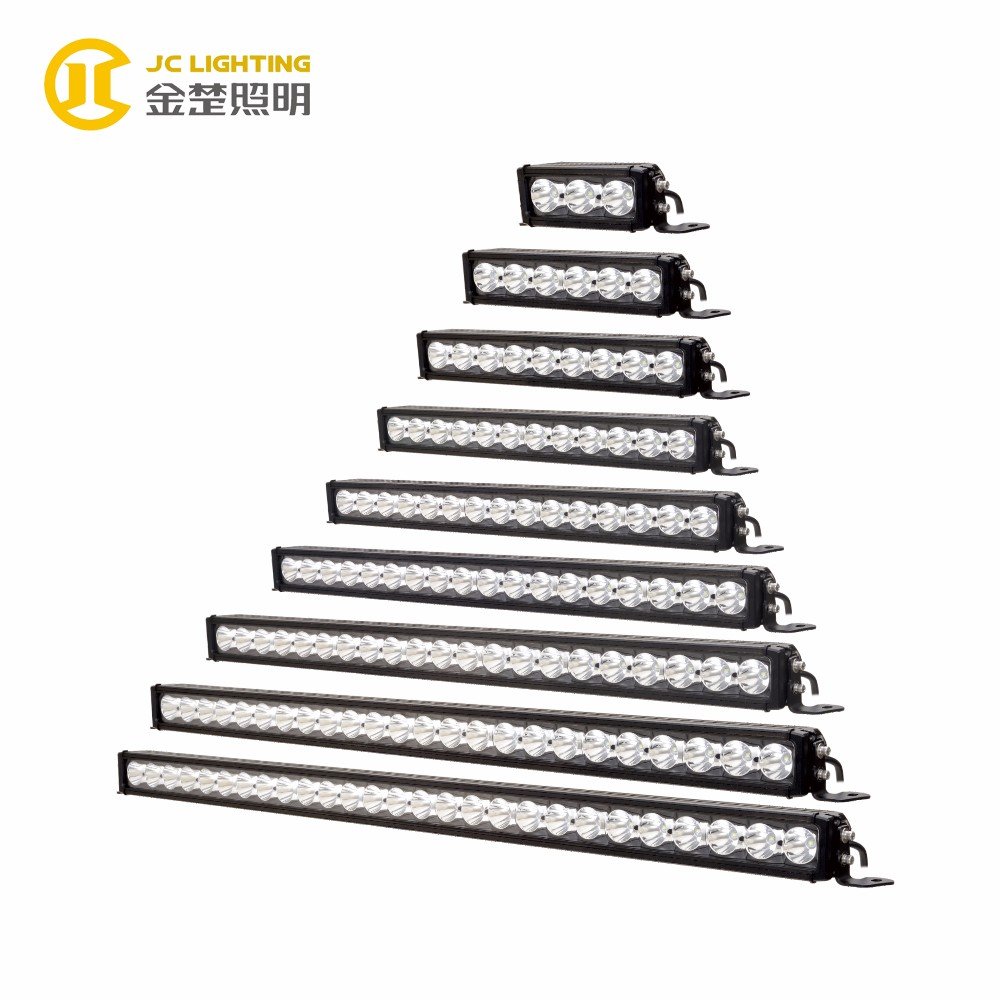 Our super bright led light bar have different watt - 30W 60W 90W 120W 150W 180W 210W 240W 270W! Which watt do you light?
Let look at its material: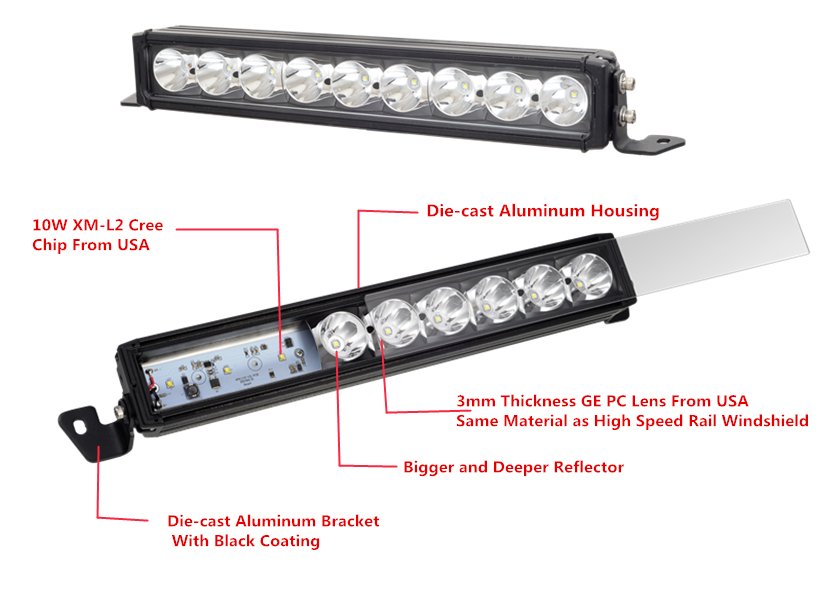 It is very attractive! Right?
This is the beam:
Spot/Flood for 30W~60W: Spot/Flood/Combo for 90W~270W
There are three mounting brackets options (bottom mount brackets, side mount brackets and telescopic mount brackets).

It is really a extremely good quality light!
If you have any interest, please don't hesitate to leave us a message!