If you cared about Nanoleaf company in Canada before, you must know that all the lighting products of this company are extremely distinctive. Such as 3D printing bulbs, and now the company exhibited their totally new products- Aurora modular lighting system.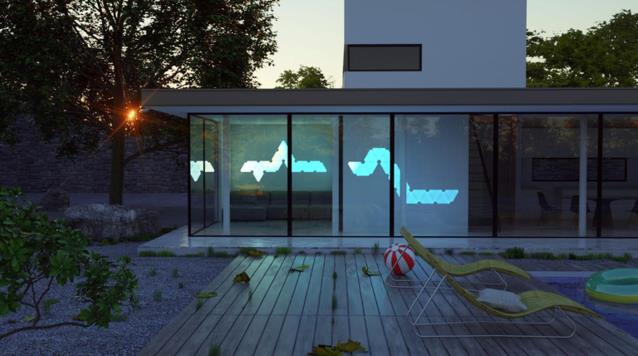 Aurora does not need a lampshade, not only can be installed on the ceiling, but also can be fixed on a vertical all or desktop. Aurora was composed of multiple LEDs, which can be combined into arbitrary shapes. At the same time, as a smart lighting system, Aurora are compatible with smart home platform HomeKit, it means that uses can use voice set a lighting scene by Siri, like simulation of the cinema.



Aurora will redefine the difference between ambient light and light source, Gimmy chu said, the CEO of Nanoleaf company. Now the company have not announced the specific time to market and the price of Aurora modular lighting system equipment.

More News & Info:
Compact LED Driver for Automotive Applications
Low price is not equal to low-end.