The lighting for the meeting in Hangzhou, China involves spotlights, lamps and LEDs in various lighting projects

Osram is putting the G20 Summit in China, which will take place on September 4 and 5 in Hangzhou, in the right light. High-quality lighting solutions from the Munich-based lighting specialist will be in use in the Congress Hall where representatives of the twenty most important industrial and emerging nations will be meeting. They will also be used to illuminate various outdoor areas. Osram has supplied the hosts with several hundred spotlights and spotlight lamps. High, mid and low-power LEDs from Osram Opto Semiconductors are integrated in luminaires from the Chinese manufacturer Roleds.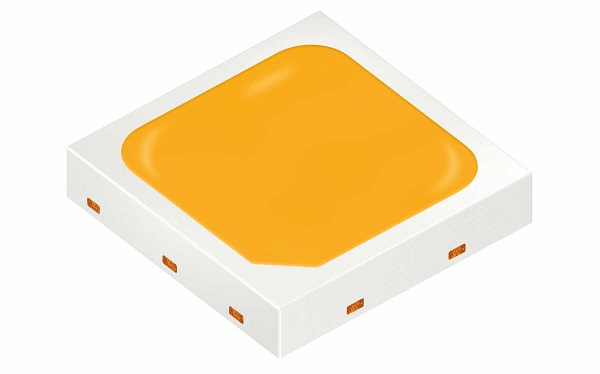 Powerful spotlights and lamps for the Congress Hall

To ensure optimum illumination for the Congress Hall at the G20 Summit in Hangzhou,

Osram has supplied around 400 Kreios PAR units and more than 200 spotlights from its Italian subsidiary Clay Paky. The innovative Clay Paky spotlights with their dynamic lighting and color effects provided the lighting designers with the tools they need to put the participants in the right light. Among other things, there are 160 of the new Scenius Profile spotlights. Their high quality of light provides particularly natural illumination, which is important for true-color TV pictures. Osram has also supplied various spotlight lamps for the G20 Summit including the Lok-it! Power Series with a color rendering index (CRI) of more than 90 for optimum light quality and natural color rendering. Their special gas filling reduces the green tinge usually associated with metal halide lamps. The ceramic base makes the Lok-it! Power Series resistant to high ignition voltages of up to 35 kilovolts (kV). The Sirius HRI family is being used in moving heads in Hangzhou. These reflector lamps are ideal here thanks to their compact lightweight design. They have been supplied as complete systems together with electronic control gear.

More News & Info:
Compact LED Driver for Automotive Applications
Low price is not equal to low-end.