KIMM's New Technology
The Korean Institute of Machinery and Materials (KIMM) announced on 24th July that it developed a new technology to possibly facilitate the mass transfer process of Micro LED manufacturing, as Business Korea carried in its report.

The mass transfer is considered the most challenging process during the production of Micro LED. Companies have been going great lengths to find efficient methods to carry a large amount of Micro LED chips and precisely lay them all on a substrate. KIMM, under the Ministry of Science, ICT, and Future Planning, became the first institution around the world to introduce a 'roll transfer process' that could speed up the mass transfer and bring the commercialization of Micro LED one step closer to reality.
The Micro LED displays produced by the Nano Applied Mechanics Team at KIMM featured a luminous efficacy three times higher than that of conventional LED displays. In terms of power consumption, these displays when powered only needed 50% of energy required by a traditional LED display.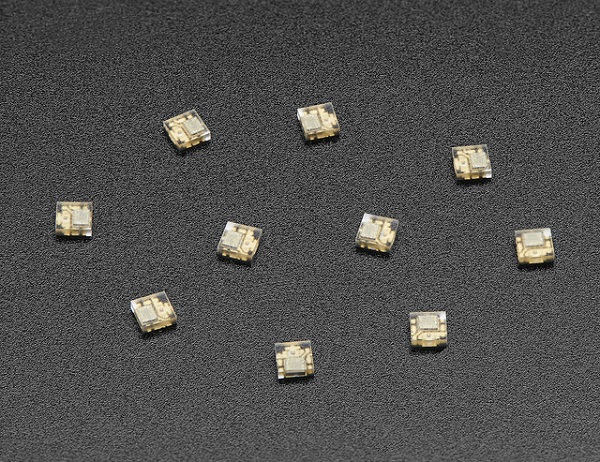 KIMM was granted a patent for the roll-to-roll transfer process. Instead of directly placing Micro LEDs onto the substrate, the team put a thin film transistor (TFT) on the substrate first and placed Micro LEDs on the TFT element. An active matrix type of Micro LED display was then completed.
The new technology simplified the mass transfer process and considerably sped up the display production. Incumbent equipment used for the manufacturing can only mount very limited Micro LEDs on a substrate per second. The roll transfer technology enables an amount of 10,000 chips to be transferred per second.