Single Row 108W LED Light Bar on Mini Truck
The 108W LED light bar can be used in the rain or harsh environments.
The light bar adopts Cree chips from USA and the life time is over 30,000 hours.
The beam pattern can be Spot, Flood, and Combo (for longer size).
Two types of mounting brackets for optional: bottom mounting bracket and side mounting bracket.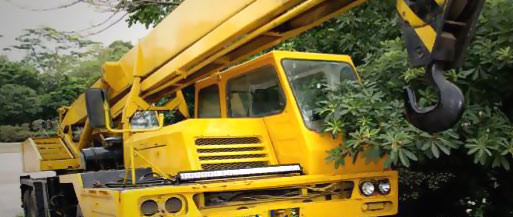 The light bar has many sizes, please go to the light bar page to see more details.
LED light bar chip can be 3W, 5W or 10W.
The LED light bars on the excavator in picture is using double row 3W LED chip.

Related Projects/Products:
JC05118S-15W 30W 45W 60W 75W 90W 105W 120W 150W 180W LED Light Bar 4x4 Offroad
JC10118S-20W 40W 60W 100W 120W 180W 240W 260W 300W for 4WD SUV UTV ATV