Slim Single Row Light On Off Road Vehicle
The 45W LED driving light uses USA Cree 15 watt LEDs, high energy efficiency and stability. Die-cast aluminum material for back side for efficient heat dissipation.
The lamp is with high performance of tight dust-proof & waterproof (IP68), rust-proof, shockproof and has CE, RoHS, EMC approved.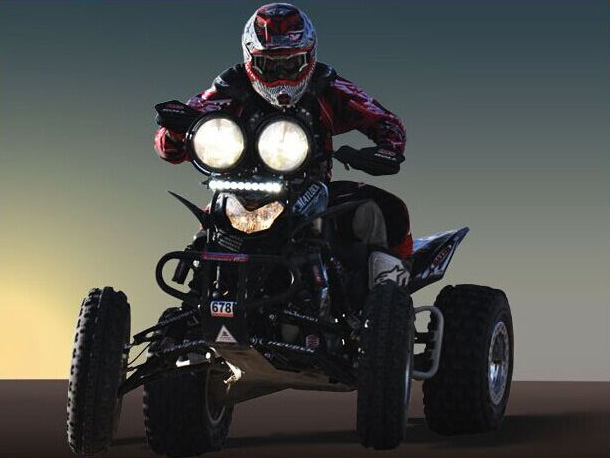 We have best service:1 year warranty, free replacement for defective products.

Related Products/Projects:
JC2501A-25W 7" High Lumens Round Cree 25W LED Cannon Work Light Driving Light for Jeep Wrangler
JC0313-45W Hot Selling 4x6" Rectangle 15 PCS 45W LED Spot Light for Jeep Wrangler Work Light
JC0313-45W with Projector Factory Offer Rectangle 12V/24V 45W Combo LED Driving Light