Square LED Work Light 27W On Car
The 27W LED work light is the hot sale in our factory. We are the earliest and top one in producing this product. It's about 3000 pieces online producing everyday. And we specially applied the Emark (E9) certificate for the 27W work light.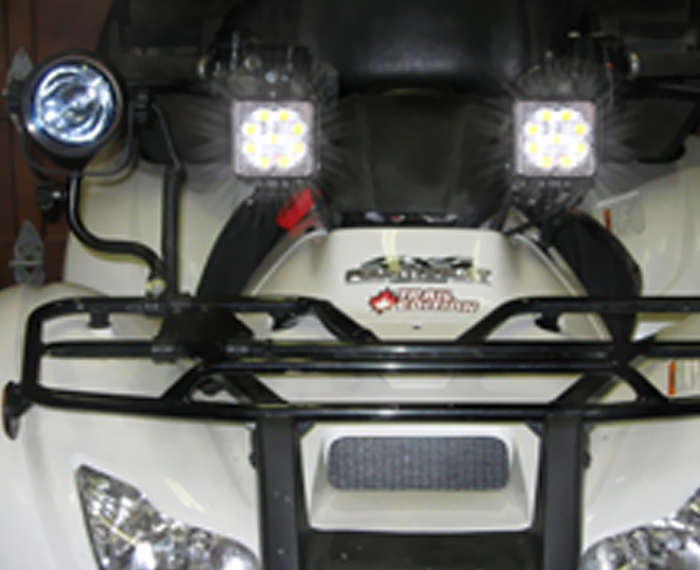 This 27W LED off road Light passed through dust-proof test, waterproof test and anti-shock test. Our LED light was tested in the harsh and unforgiving environments without failing or dimming.
Related Projects/Products:
JC0307F-27W LED work lamp
JC0307A-27W LED 4X4 working light
JC0307E-27W auto LED light
JC0307D-27W LED offroad light 12V
JC0307C-27W 12V LED lights