Light is more than just vision. It includes aspects of well-being, health and emotions. Dr. Wilfried Pohl, Markus
Canazei and Christian Knoflach from Bartenbach report on their experiences and discuss the requirements
for LED lighting. They also write about physiological effects and make recommendations for improvements.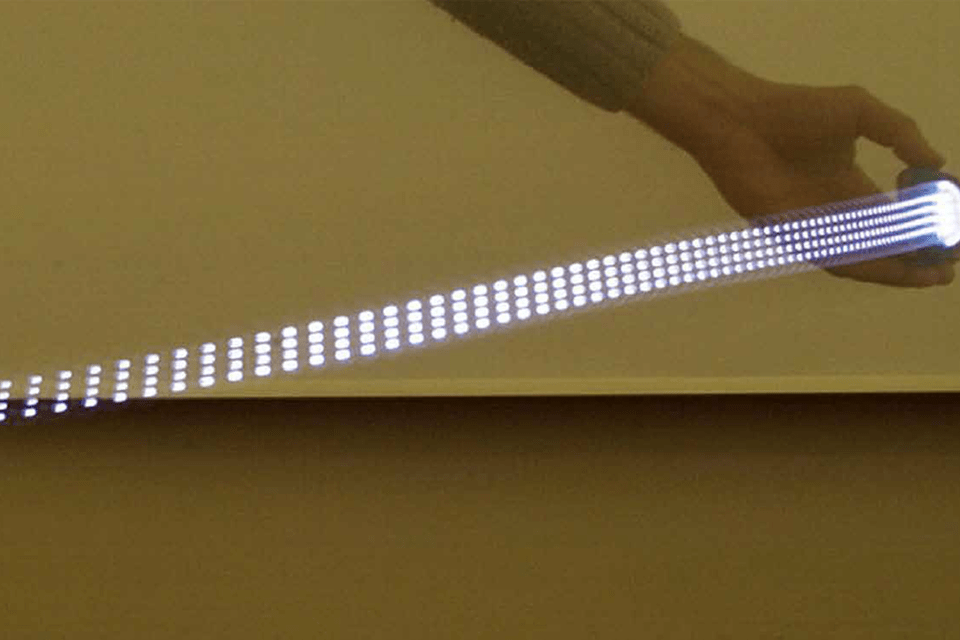 How can the needs of people be served by new LED-lightings? LEDs as a digital light source offer new technical
possibilities for fulfilling special visual, biological and emotional requirements. At the same time our knowledge
about how lighting affects people has increased significantly. This article gives an overview of experiences
with LED lighting up until now as well as the latest findings in lighting effects. Recommendations will be given to improve
future LED-lighting.

Lighting technology is in a time of ground-breaking changes that can be symbolically described by two milestones.
One of them being the progression of the LED from a weakly glowing signal lamp to a highly efficient point light source,
and the other being the discovery of the so called "third receptor" in the human eye. It is a photoreceptor containing
melanopsin that regulates the discharge of melatonin in the brain and thus has an indirect impact on the circadian
(day and night) rhythm of humans. Both milestones can be dated around the year 2001.

The LED as Illuminant of the Future
The LED as a highly efficient and digital light source has triggered a rapid change both in the lighting industry
and also in the implementation of illumination. With a common light yield around 120-140lm/W in realistic operation
the LED already surpasses all other high-grade luminaires in general lighting. And the end is not in sight! In the
coming years the light yield will increase up to around 200 lm/W. At the same time the life span of 50,000 hours
outperforms conventional luminants by far (for example a light bulb has approx. 1,000 hours, an incandescent
halogen light bulb approx. 3,000 hours, a fluorescent tube approx. 20,000 hours). Therefore although the initial costs
(investment) for LED lighting systems are higher, due to the longer life time, the profitability outperforms that of most
customary systems.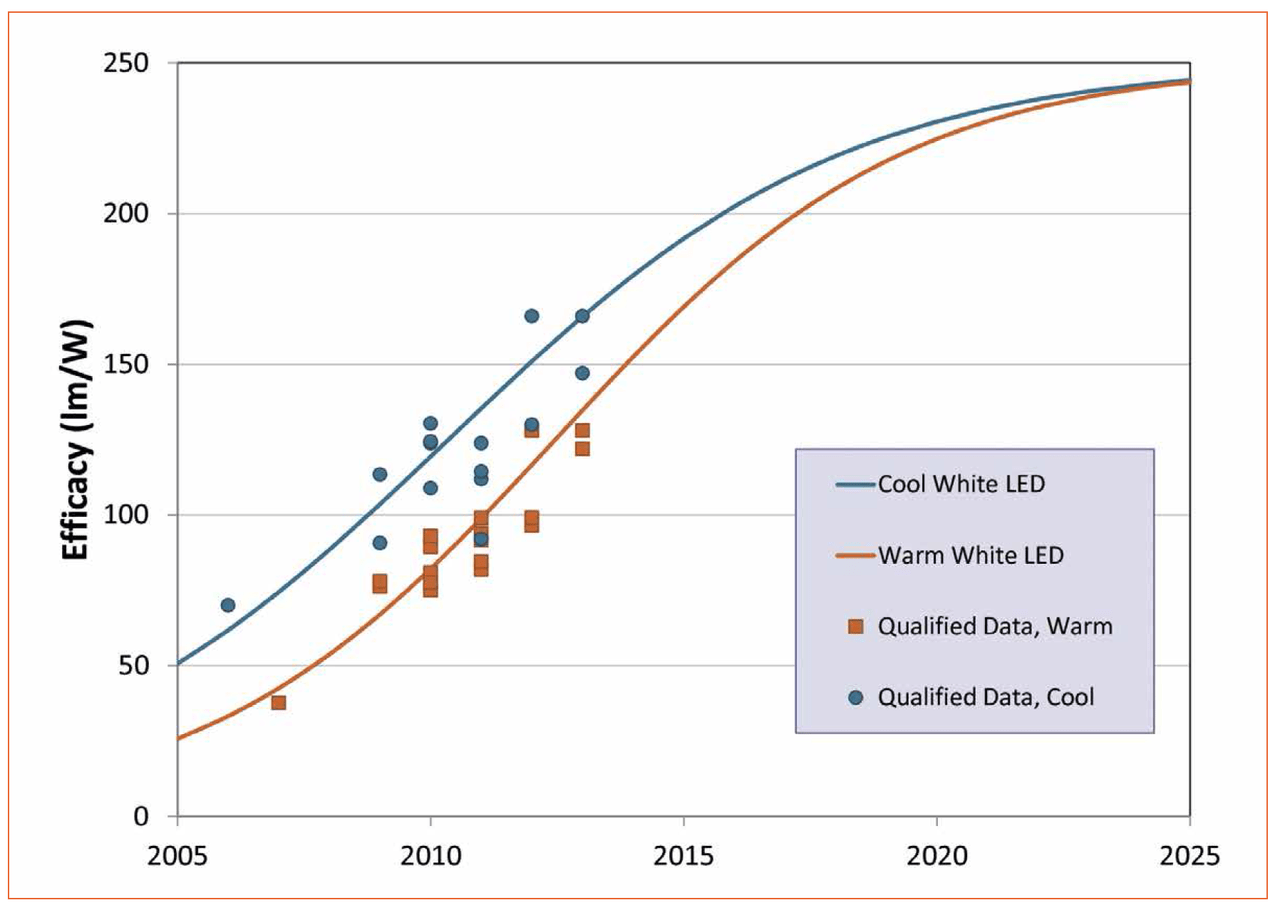 Figure 1: Efficacy forecast of white LEDs, U.S. Department of Energy [1]

The characteristic of LEDs to respond to control signals instantaneously, meaning without time delay, is ideal for usage
in communication technology (digital light source = electronic unit). The combination of LEDs with light- and
movement-sensors, interconnected with complex control and regulation algorithms, turn the lighting into a smart and
adaptive system that can react to alterations in its environment (time, weather, etc.) in a flexible way.

A future vision is an autonomously acting "thinking" LED-luminaire, that is integrated into a higher-ranking
information and communication network over the "internet of things".

Figure 2: LED, optics and luminaire

Merging several color LEDs to a single spectrum, while each LED is dimmable, allows the luminous perceived
color to be set in an almost user-defined manner. In so doing, lighting systems can be fashioned with which the
perceived color, the intensity and the light distribution can be dynamically modified for each use case or individual
requirement.