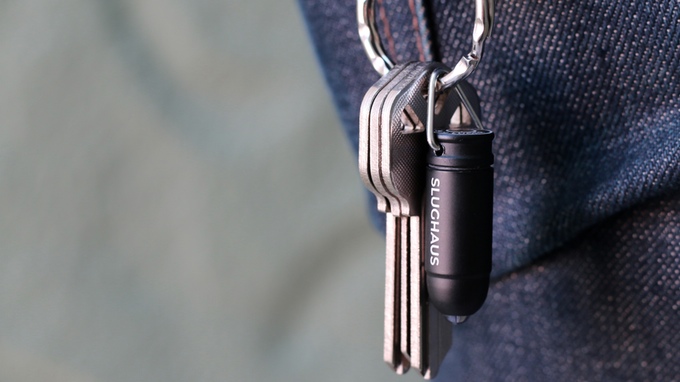 If you want to carry a flashlight with you wherever you go without noticing its existence, then it must be extremely small, lightweight, and energy efficient. "BULLET", created by a small enterprise Slughaus, is designed to be an essential everyday carry item.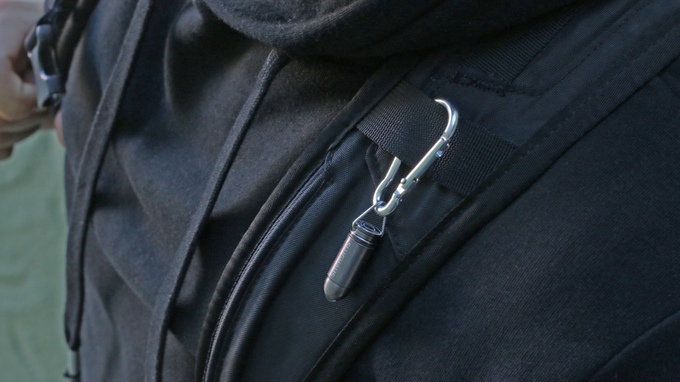 The BULLET, an everyday carrying flashlight, though may not be the smallest one LEDinside has introduced, could still come handy when you accidentally drop your smartphone under the car, or try to locating for items in your backpack.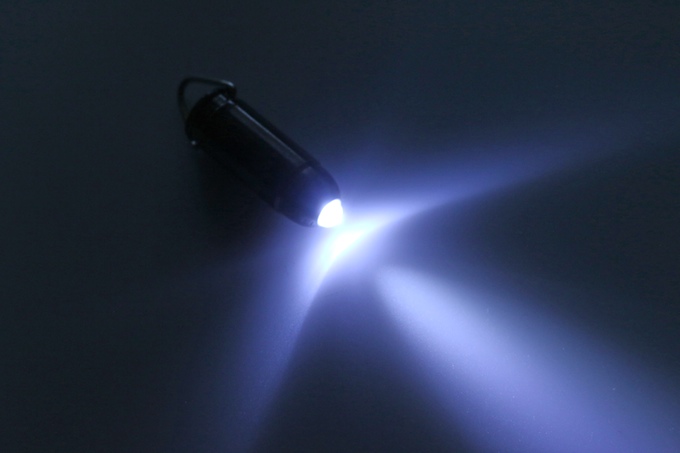 Measuring in at 10.5mm x 30mm and weighing 6 grams, BULLET could be the right size of an EDC flashlight.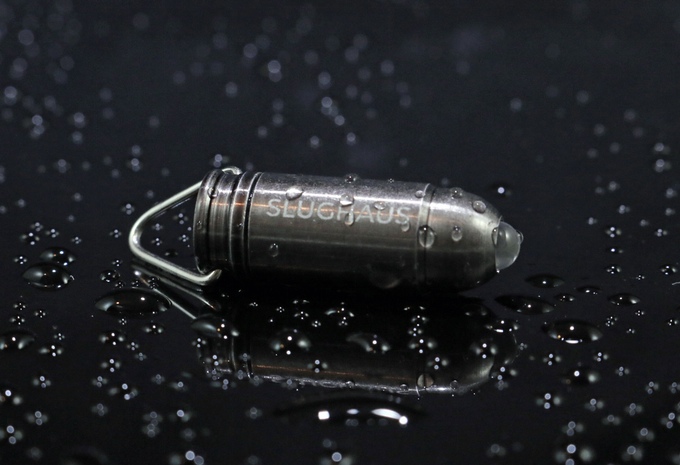 Intended to be carried with your keys and spare your pocket space for smartphone.

The light in BULLET is turned on by a simple quarter rotation of the flashlight head, and instantly turn off by rotating back.
The BULLET is made of lightweight aluminum and an anodized finish, providing a strong statement even on your flashlight. The handy flashlight is powered by three LR41 Button Cell batteries and produces 15lm of light.

One thing we like about the flashlight is that it's impossible to break it. No glass or filament is used, since LEDs has overwhelming long lifetime. The BULLET's LED bulb has at least 25,000 hours working time.

The company launched a project on Kickstarter to finance the production, and has pledged US $10,000 for the sleek looking LED flashlight and has fully funded US $64,241 so far. The first batch of BULLET will be shipped in May 2016.