Kindly be advised that our Mid-Autumn Festival is coming.

The Labor Day holidays are from 15th,Sept to 17th, Sept, 2016.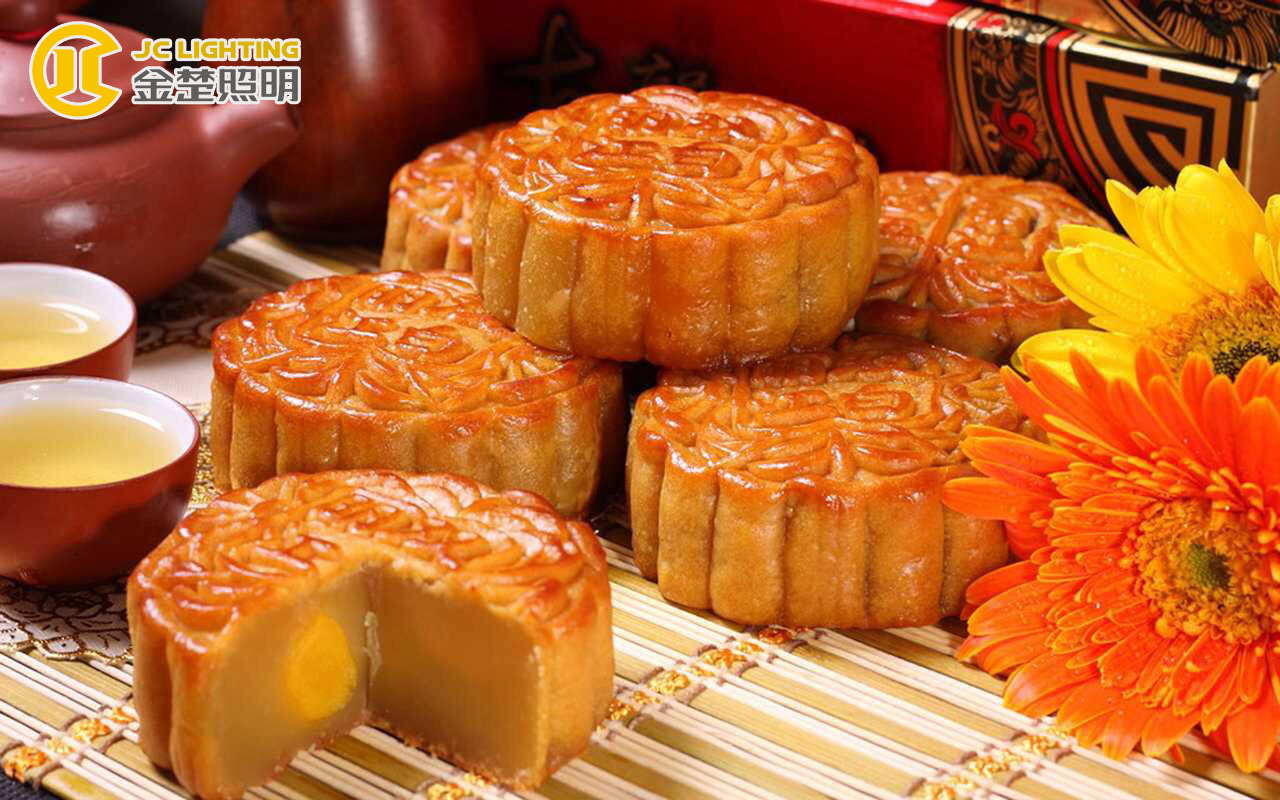 The Mid-Autumn Festival (Traditional Chinese: 中秋節, Simplified Chinese: 中秋节, Vietnamese: tết Trung Thu) is a harvest festival celebrated by ethnic Chinese and Vietnamese people.The festival is held on the 15th day of the eighth month in the Chinese Han calendar and Vietnamese calendar (within 15 days of the autumnal equinox), on the night of the full moon between early September to early October of the Gregorian calendar.

Mainland China listed the festival as an "intangible cultural heritage" in 2006 and a public holiday in 2008. It is also a public holiday in Taiwan, and in Hong Kong. In the Vietnamese culture, it is considered the second-most important holiday tradition after Tết.