How time flies! China's most important Spring Festival is coming in one month. We are glad to told you that our factory will be off on the end of January. If you need to place order before Spring Festival, please order now, then we can make our effort to produce and deliver the goods as soon as possible. We will tell you when we get the exactly time of the holiday!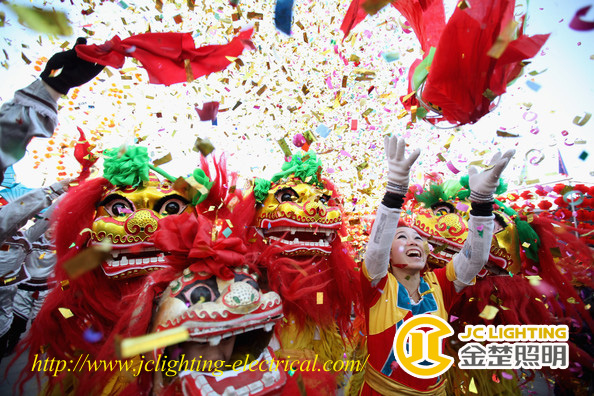 News & Info:
Merry Christmas and Happy New Year!
Double Row 3W Per Chip LED Light Bar is Released!